Outstanding performances don't just happen.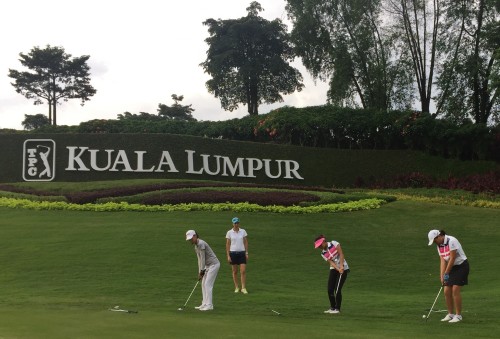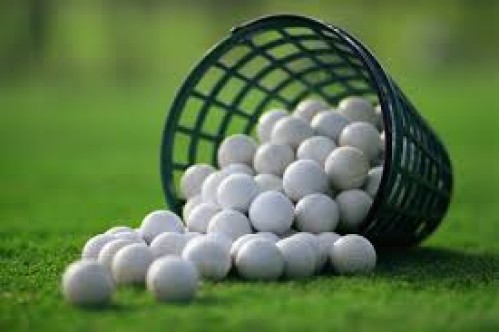 They are the result of effective learning and practice.
How a golfer plays on the golf course is the result of how they practice, and GREAT PRACTICE IS THE KEY TO OPTIMISING PERFORMANCE.
Most golfers take it for granted that they know how to practice, yet practice is massively misunderstood, and most players practice in a way that limits their ability to improve. Often for all a player's efforts, they show little or no improvement, or they enjoy increased success on the driving range, but rarely see this skill level transferred onto the course. This is because all types of practice are not equal.
EFFICIENT PRACTICE CAN INCREASE YOUR LEARNING BY 4 TO 5 TIMES THE NORMAL RATE.
This means you can hit fewer balls and spend less time practicing, and play much better on the golf course, OR spend the same amount of time practicing, and be even better! By understanding the science and art of proper practice, Nicky will enable you to differentiate yourself from others, so that you spend your time efficiently and correctly developing your skills, so that you enjoy great improvements where it matters most, on the golf course, whilst you are competing.