Better Practice Better Golf
"If you refuse to learn, no one can help you. If you are determined to learn, no one can stop you." - Anonymous
Many instructional books suggest achieving a specific swing technique will increase your golfing ability, whilst many sports psychology books describe the mind-set required to play at your best. However, most of this information tells you what to do, but does not tell you how to do it.
By learning to learn through specifically designed practice and performance programmes, Nicky will help you to develop your skills, so that you reap the rewards during your tournament rounds.
Buy the workbooks to help you further improve your practice!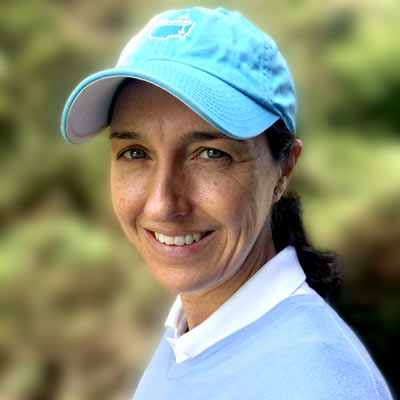 Dr Nicky Lumb
has a PhD in Optimising Practice for Peak Performance in Professional Golf, an MSc in Sports Coaching where she specialised in Elite Performance and is a PGA Professional. Nicky has presented her research at the World Scientific Congress of Golf and World Golf Fitness Summit. Her proven methods in practice and performance help tour players, elite amateurs and club golfers to optimise their practice and play their best golf on the course.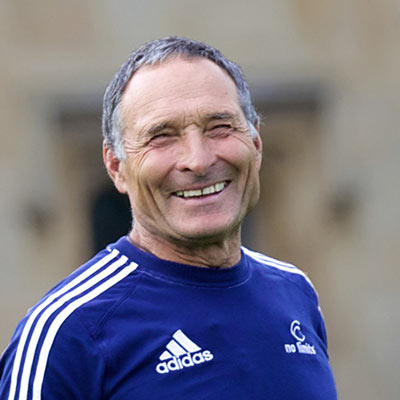 Dr Dave Alred MBE is one of the world's best coaches. His achievements include helping Luke Donald to become World Number One and supporting Francesco Molinari to win the Open Championship. Dave nurtured Jonny Wilkinson into rugby's most feared kicker and played a key role in coaching England to win the Rugby World Cup. Dave has a PhD in Performing Under Pressure and is the author of the best-selling book
The Pressure Principle
.