Golf Practice and Performance Workshops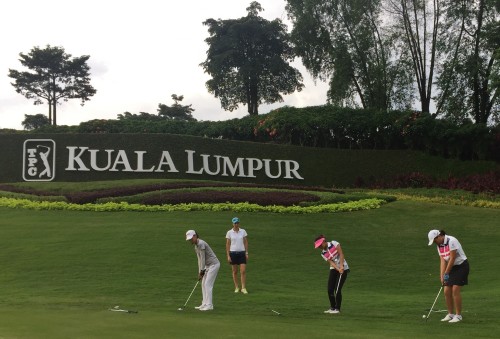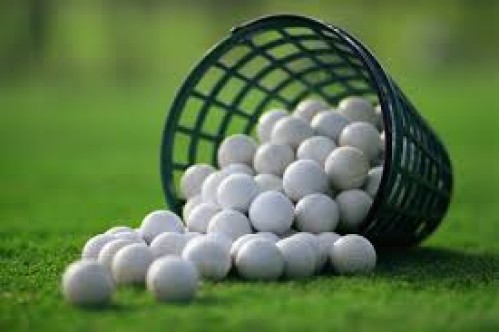 Half-Days in Bristol
Full days available in Bristol or at your golfing venue
Small groups
The workshop will include a 'Practice' presentation by Nicky where she will talk about everything related to 'Golf Practice' – the different types of practice, what to practice and how to practice so that you play better golf on the golf course!
This will be conducted in a relaxed atmosphere with demonstrations and discussions followed by quality time on the practice facilities or course.
Examples of previous workshop schedules and timings.
Half-Day Schedule
9.30am Arrive / check-in
10.00am – 11.00am 60mins Practice Presentation
11.00am – 11.45am Putting Green
11.45am – 12.30pm Chipping Green
12.30pm – 1.30pm Long Game
Full-Day Schedule
9.00am Arrive / check-in
9.30am – 10.30am 60mins Practice Presentation
10.45am – 11.30am Putting Green
11.30pm – 12.00pm Chipping Green
12.00pm - 1.00pm Long Game
1.00pm – 1.30pm Lunch
1.30pm – 2.00pm Pre-play preparation
2.00pm – 4.00pm On the Course
If you are interested in hosting a golf practice and performance workshop or would like Nicky to do a practice and performance presentation at a corporate golf day, contact Nicky at nl@nickylumb.com